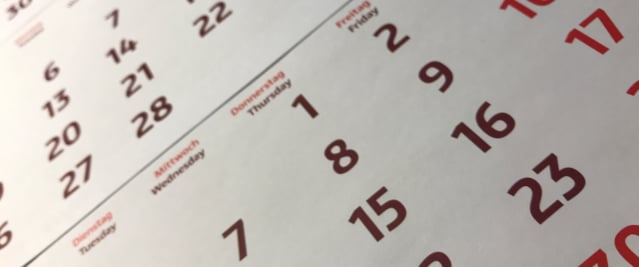 Universal life insurance offers lifelong coverage and an opportunity for the policyholder to save and grow their money over time. Policyholders are also free to change their premium payments and death benefit amounts as their financial situations change.
Universal life insurance policies have a unique structure that allows policyholders to increase or decrease how much they pay toward their monthly premiums. If you decrease your monthly premium payment, the difference will be taken from the cash value of the policy.
The cash value of the policy earns interest, and the cash value is available to the policyholder to pay their monthly premiums, withdraw as cash, and borrow with a loan.
There are three types of universal life insurance: Guaranteed Universal Life Insurance, Indexed Universal Life Insurance, and Variable Universal Life Insurance.
A Guaranteed policy ensures a death payout and stable premium payments. An Indexed policy offers the opportunity to earn stock market gains. A Variable policy invests in mutual funds to grow or shrink the policy's cash value.