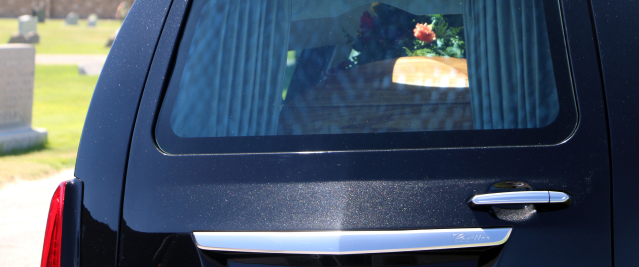 Final expense life insurance is a type of permanent life insurance that's designed to help your loved ones with the cost of your funeral and medical bills when you pass away. It can also help cover the costs that come with a burial or cremation, but will likely not leave your loved ones with a lot of money after those expenses are paid.
There are two types of final expense life insurance: Guaranteed Issue and Simplified Issue.
Guaranteed issue policies are easy to qualify for, but are typically more expensive and offer lower coverage amounts.
Simplified issue policies require applicants to answer medical questions, but there is no required medical exam.